Thank you to all the participants of BVS3, the fourth annual Peter Benchley Ocean Awards, Capitol Hill Ocean Day and Celebration of the Seas.
A list of participants is available for download. Follow this link: BVS3 Participant List
Confirmed participants include:
Dr. Sylvia Earle, Celine Cousteau, Barton Seaver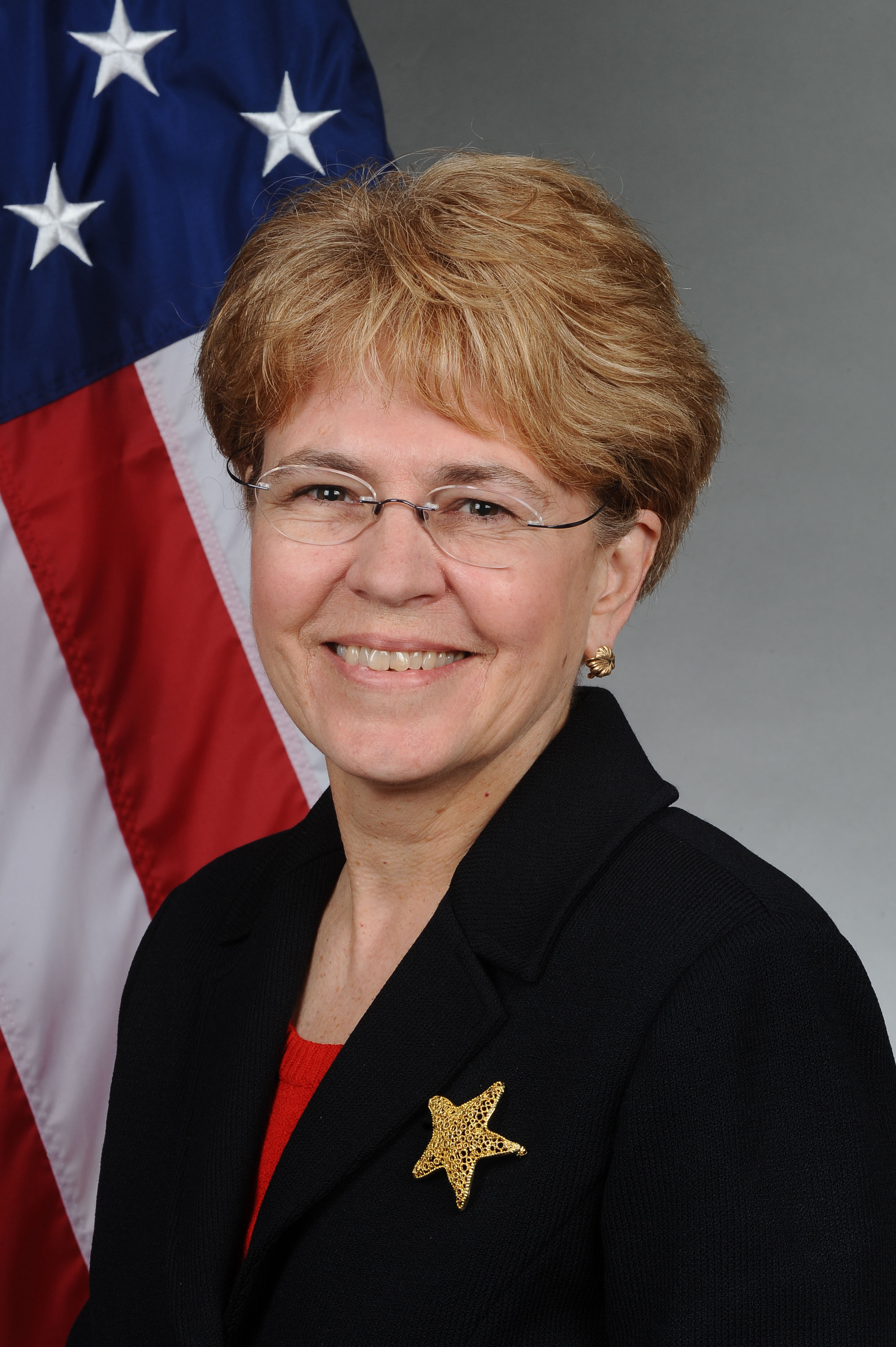 Dr. Steve Palumbi, Admiral Thad Allen (USCG-Ret.), Dr. Jane Lubchenco
Wendy Benchley, Jim Toomey, Jeff Burnside,
Juliet Eilperin, Ralph Nader,
Kristin McArdle, Halsey Burgund, Kyle Thiermann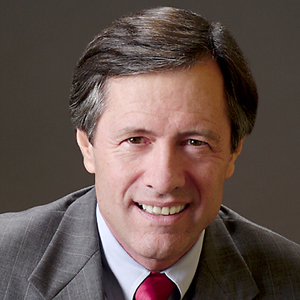 Chris Palmer, Brian Skerry, Margo Pellegrino
Carl Safina, Louie Psihoyos
David Helvarg and many more!
Visit this site again or sign up for our e-alerts to watch the list grow!